It's Monday! What Are You Reading? hosted by
The Book Date
is a place to meet up and share what you have been, are and about to be reading over the week. It's a great post to organise yourself. It's an opportunity to visit and comment, and er... add to that ever growing TBR pile! So welcome in everyone.
Finished Reading
I was sick last week and didn't do much other than read as you can see below. I was also on a cowboy kick. I will probably try to put up reviews on my blog for the Cora Seton books, but not the other two. I just read last week. I didn't highlight any quotes or make any notes. So it will be difficult to write reviews. But I really enjoy Cora Seton's books and would like to feature them here if I can.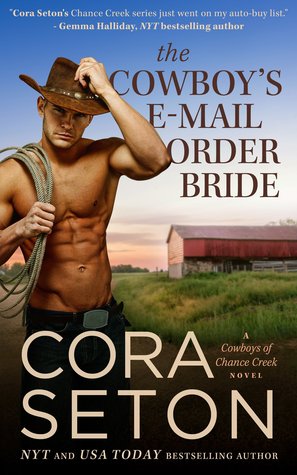 Currently Reading
I'm reading Little Women as part of a read along. I'm coming in late and trying to read fast. Stupid Girl was a NA romance I started last week. the other two are physical books that have fallen by the wayside unfortunately. I have been reading non-stop and usually when I get in bed I continue the Kindle book I was reading instead of picking either of these two up. Maybe I'll get back to them this week.
I've been in a slump of sorts when it's come to what I'll read next. I search and search through the books on my Kindle trying to figure out what to read next. I've had A Game of Thrones on my list since I started doing this meme practically and have yet to pick it up. But I will as soon as I finish To the Nines. Here's a few covers that have caught my I as I was preparing this post. But no guarantee that these are what I'll pick up next.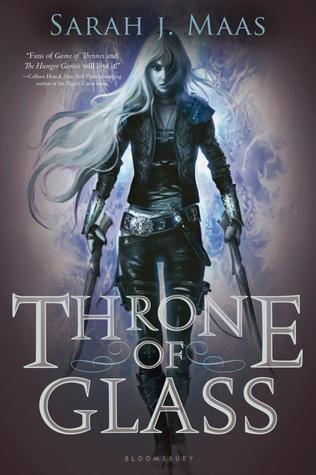 What are you reading? Feel free to recommend something to me. There's just too many things to pick from and I can't narrow it down.