It's Monday! What Are You Reading? hosted by
The Book Date
is a place to meet up and share what you have been, are and about to be reading over the week. It's a great post to organise yourself. It's an opportunity to visit and comment, and er... add to that ever growing TBR pile! So welcome in everyone.
Finished Reading
Currently Reading
These are the books listed as "Currently Reading" on my Goodreads. But to tell you the truth, I'm not all that into either of them. It's not that they're bad. They're just not the sort of book I want to be reading right now. I'm supposed to be reading Little Women as part of a read-along. But I think I'm just going to give up for now. Then the graphic novel just lacks so many words. It's the first graphic novel I've attempted to read and I'm just not used to it.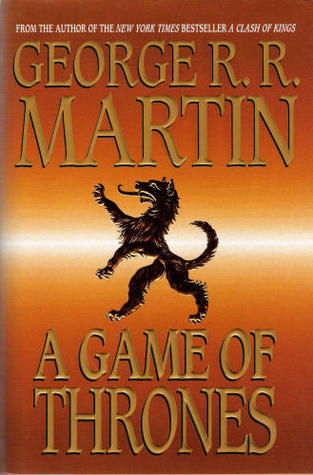 So I've finished To the Nines and said I'd pick up Game of Thrones afterward. I probably will. But I'm also thinking about starting the next Stephanie Plum book just because I really want to know what comes next for Stephanie, Morelli and Ranger. Broken at Love is a new to me series I found yesterday and that I'm contemplating starting.