It's Monday! What Are You Reading? hosted by
The Book Date
is a place to meet up and share what you have been, are and about to be reading over the week. It's a great post to organise yourself. It's an opportunity to visit and comment, and er... add to that ever growing TBR pile! So welcome in everyone.
My blog now has a Facebook page. You can connect with me there by clicking the link on the right side of the page. I'd be very grateful if you would like my page!
Finished Reading
I didn't finish anything this week, but have made good progress on the new book I started.
Currently Reading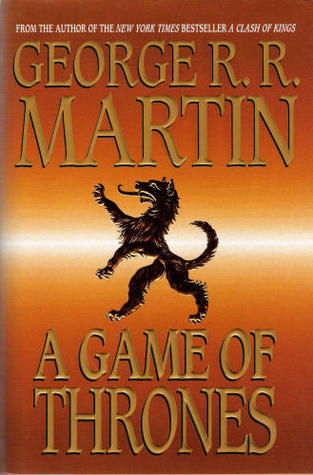 A Dark Faerie Tale by Alexia Purdy is a set of books 1 & 2 in the series. I've actually finished book 1, but am not counting it since I haven't finished the set. I'm really enjoying these books. They are my first faerie books. I should be posting a review soon.
I actually picked up Broken at Love again last Sunday night. But then I put it down for A Dark Faerie Tale.
Still haven't started Broken Down. It will be the next book I start. After that I've got several other ARCs to read. I'll either start another one of those or something else. Silent Orchids is a freebie I picked up last year and received an email from the author where her characters took over. It was a fun email. So this book has risen in my list.
What are you reading? Feel free to leave a link to your post in the comments.