It's Monday! What Are You Reading? hosted by
The Book Date
is a place to meet up and share what you have been, are and about to be reading over the week. It's a great post to organise yourself. It's an opportunity to visit and comment, and er... add to that ever growing TBR pile! So welcome in everyone.
Finished Reading
Broken at Love was better than I expected. I figured it would just be a quick hot read. But it was a little more than that. Edge of Chaos - I fell in love with the snyopsis and had to have it! I've read one other book that included a storm chaser and enjoyed it. Plus that is what my daughter is studying at college. So I had to read it! I loved the book and hope to have a review up this week!
Currently Reading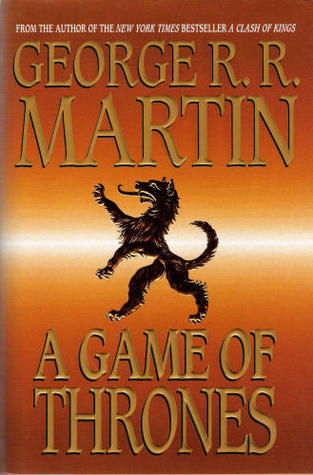 I'm enjoying Broken Down. I'm only 23% into it as of Sunday night. It releases Wednesday. So I've got to get a move on with this one.
Silent Orchids is the Young Adult Paranormal book I've settled on. Debauched is the next ARC that I need to read. It releases April 26.
What are you reading? Please share in the comments.