Welcome to my post for this week's Stacking the Shelves hosted by Tynga at
Tynga's Reviews
. This is where I can post about the books and book swag I received this week. I will be posting my list on Sundays and will include anything I received Sunday through Saturday.
I missed last week's Stacking the Shelf post due to internet problems. So this week I'm posting a double list. Here's everything I got in the last two weeks.
FREEBIES
*Please check prices before one-clicking* Book covers are links to Goodreads.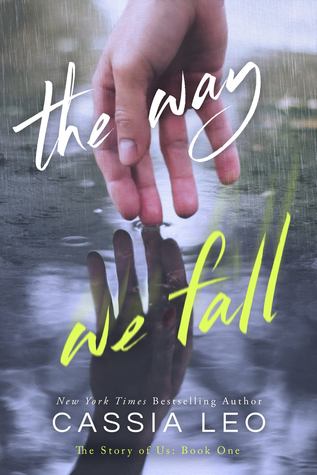 Red Coat PR Book Advent Calendar
At the end of December I signed up for the Red Coat PR Book Advent Calendar. Every day of December they send me an email and give me a free book. Here's what I've gotten so far. I was out of town on Saturday and didn't click through on my email and therefore missed that day's book. Lesson learned.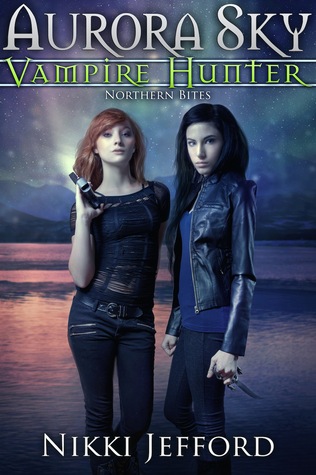 Purchased/Gifted
I went to Barnes & Noble Saturday after Thanksgiving and they still had several of their signed books left. I could have bought so many more, but here's what I limited myself to. I actually meant to pay for this, but ended up not paying. My mother, daughter and I all combined our books and bought a B&N Membership to make it pay for itself. My mother paid for all the books we got. I tried to pay her back, but she wouldn't take the money.
Won
I won this book from Shannon at It Starts At Midnight. I was so excited that I'd won this one. Shannon did an interview with the author and it was a hoot! With answers like this from the author, I've got to like this book. Here's a link to the interview if you'd like to check it out.
Well, that was it for me this week. What did you get this week? Feel free to leave a link in the comments to your Stacking the Shelves post.