Welcome to my post for this week's Stacking the Shelves hosted by Tynga at
Tynga's Reviews
. This is where I can post about the books and book swag I received this week. I will be posting my list on Sundays and will include anything I received Sunday through Saturday.
I'm a bit late this week. I meant to post this yesterday, but it was a busy weekend and we also experienced some more internet outages. YEAH! Not!
Yet again I've skipped a week. This past week was just really hard to write posts. The thing is that I can't honestly say I was busy with Christmas prep or anything. I did have stuff to do and then I guess the other times I was reading. I did finish two books this week. I'm hoping to get more regular with my posts come 2016.
Here's what I grabbed the last two weeks.
*Please check prices before one-clicking* Book covers are links to Goodreads.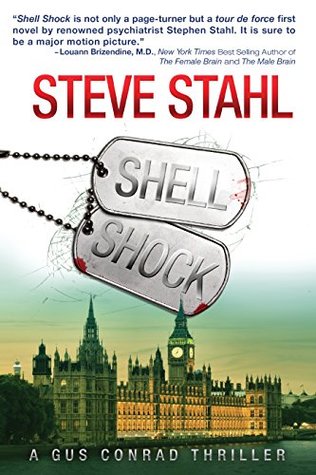 Red Coat PR Book Advent Calendar
So I have forgotten to check my email a few days (especially over the weekend). But I'm still getting lots of great gifts!
Well, that was it for me this week. What did you grab this week? Feel free to leave a link in the comments to your StS post.