This Week's Topic
Top ten books I wouldn't mind Santa leaving under my tree this year. These are in no particular order.
I won the second book in this series and really want to give this author a try.
I really want to give this series a try.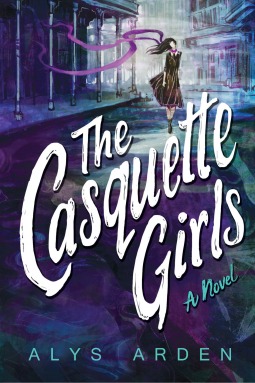 This book is set in New Orleans and I love New Orleans. Therefore, I'm excited to read this one.
I really enjoyed the first book in this series and am looking forward to continuing it.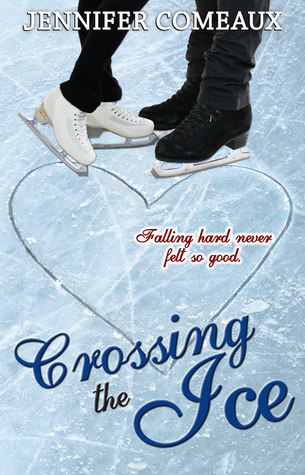 I love to watch ice skating and would really like to read a book around the sport.
I started reading Kate McCarthy's Give Me series and loved it. I want to continue it and read this one as well.
I'm in LOVE with this series and slowly making my way through it. This is the next book in line.
This is another series I'm working on and can't wait to read this book.
I read about this book several months ago and was very intrigued by it. Plus I like the cover.
This is the last book in a series I started and I'd like to find out how it finishes up.
While trying to come up with this list, I realized that my TBR list has no organization to it. Maybe I need to work on that in the new year.
Feel free to leave me a link to your Top Ten in the comments.