It's Monday! What Are You Reading? hosted by
The Book Date
is a place to meet up and share what you have been, are and about to be reading over the week. It's a great post to organise yourself. It's an opportunity to visit and comment, and er... add to that ever growing TBR pile! So welcome in everyone.
Finished Reading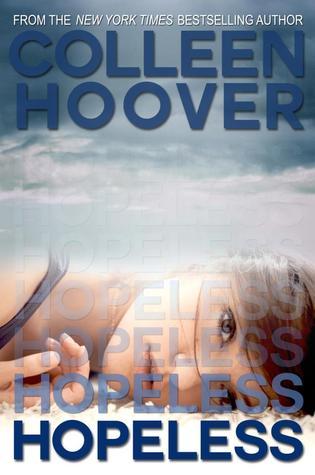 I gave both these books 5 Stars. Once I got past the introduction of Hopeless, I really loved it- plus there were some twists I didn't expect. Tragic was the book that was loaned to me and I discovered that I already owned it. I read it in two days. It was an easy and great read. It just seemed to flow so well that I was finished before I knew it.
Currently Reading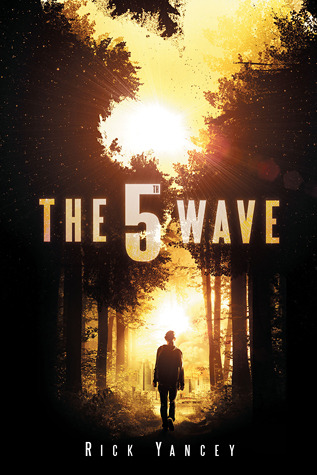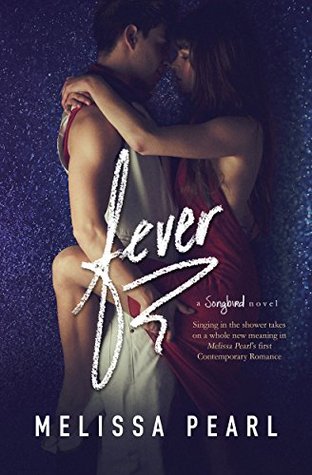 I've been reading The 5th Wave since just after Christmas. The only reason it's taking me so long to read it is because it's a physical book that I'm reading and I tend to only read it just before bed. I started Fever Friday. After finishing Tragic, I wasn't sure what I wanted to read next. So I stalked a blogger who has similar tastes in books and found she had rated it a 4 star. I already had the book on my Kindle so it won out. The Muse is a book I won an ARC of Thursday. It releases on February 2. So I'm working to finish it up before then.
What Will I Read Next?
Bending Under Pressure is the next ARC I have to read. To the Nines is the other book I received for Christmas and is also a physical book. I think it might be faster reading than The 5th Wave though. It will be like returning to see an old friends.
What are You Reading This Week?