Welcome to my post for this week's Stacking the Shelves hosted by Tynga at
Tynga's Reviews
. This is where I can post about the books and book swag I received this week. I will be posting my list on Sundays and will include anything I received Sunday through Saturday.
So it appears that I'm only capable of getting this post up every two weeks or so. I'm going to try to do better with regular posts in 2016. I will say that on the day I'm writing this post I have scheduled or posted three posts and hope to do more. So maybe I'll actually follow through with this resolution.
Here's my list for this week of everything I've gotten since my last Stacking the Shelves post.
*Please check prices before one-clicking*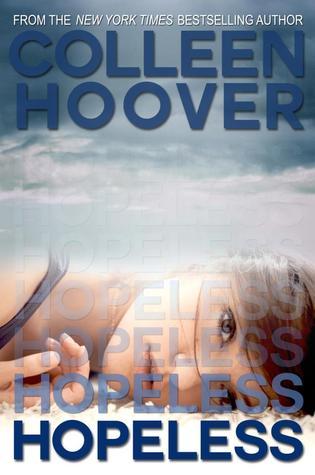 RED COAT PR BOOK ADVENT CALENDAR
Here's the last of the books I received from this promotion.
GIFTED
You'll notice one of these books is one I picked up at the library sale back in November. Somehow I failed to update my Christmas list I'd given my mother. Oops!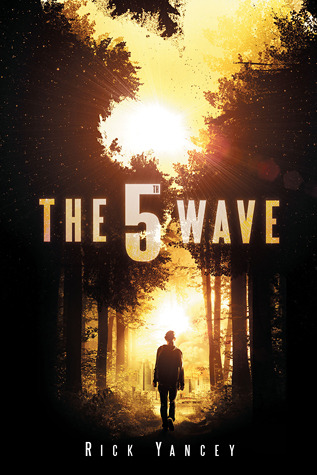 PURCHASED
So after Christmas, I had a $25 Amazon gift card burning a hole in my pocket. I found a couple of books I'd been wanting on sale and picked them up.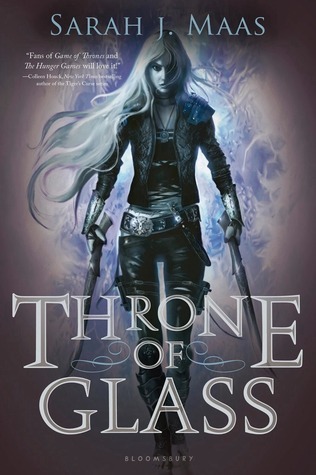 I'd have to say it's been a pretty good couple of weeks. I was pretty pleased with catching Hopeless by Colleen Hoover as a freebie. I've been wanting to read one of her books (haven't done so yet). I'm also glade I was able to catch the two books I purchased. I really like that you can put a book in your wishlist at Amazon and they'll let you know when the price drops.
What books did you pick up this week? Feel free to leave a link to your Stacking the Shelves post in the comments and I'll check it out.