Top Ten Tuesday is a feature hosted by
The Broke and The Bookish
. Today's topic is a freebie. So I've decide to list the Authors (and some book covers) whose books I'd like to devour this year.
1. Colleen Hoover - I just finished my first Hoover book and definitely want to read more.
2. Tarryn Fisher - She and Hoover are BFFs and their banter is HILARIOUS. Plus they co-wrote Never Never and I own the first one.
3. J.A. Huss - Her Rook & Ronin series was recommended to me by Bookworm Brandee and I fell in love. I've got to have more.
4. Sawyer Bennett - I read Off Sides and would really like to finish the series.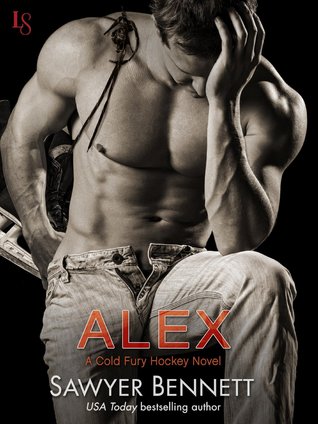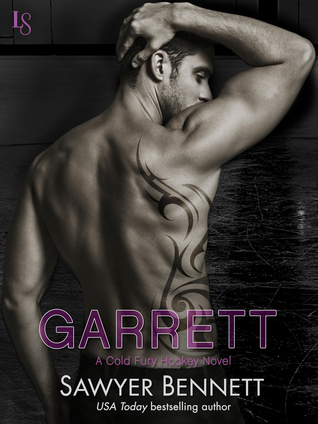 5. Kristen Ashley - I've not read any of her stuff, but she was recommended by Bookworm Brandee and I'm pretty positive I will like her stuff.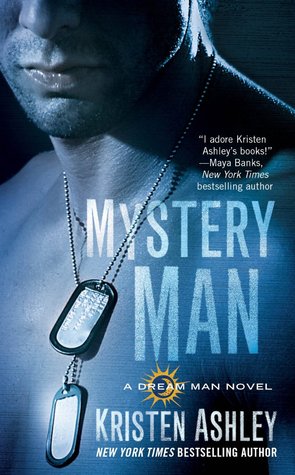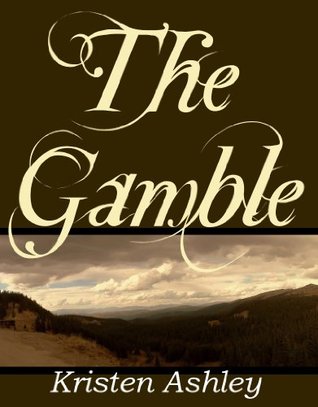 6. Shelly Crane - I'm in love with the Significance series and really need to finish it this year.
7. Heather Sunseri - Another series I need to finish.
8. Andrea Randall - I've only read her Jesus Freaks series, but loved it. I'd like to try out some of her other stuff (as well as finish the JF series once she publishes book 3).
9. Cassandra Clare - I read City of Bones and really enjoyed it. I was really disappointed with the movie, but am looking forward to the new TV show. I haven't watched it yet (no spoilers, please), but have it dvr'd. I can't decide whether to wait until my daughter comes home from college to watch it together or go ahead with it.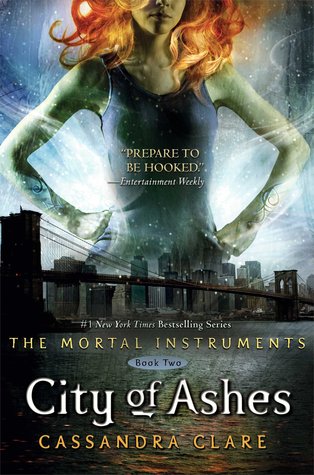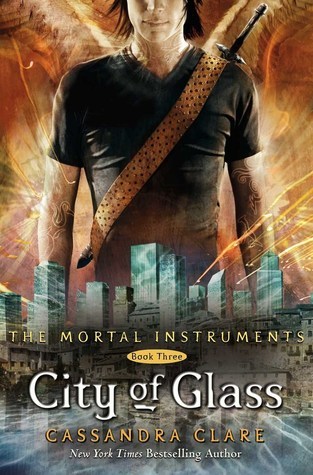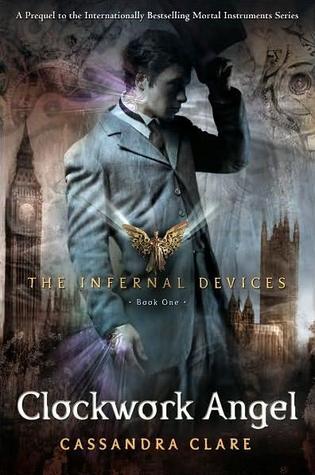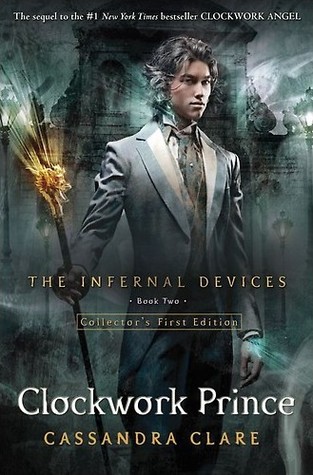 10. George R.R. Martin - I'm in the middle of season 2 (I think) of Game of Thrones and enjoy it. There are a few things I don't like. But the world building is great and I really like some of the characters. Plus my husband says I should read the books.